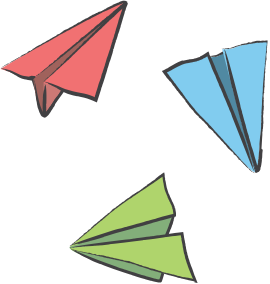 Explore the only junior-sized, preschool franchise based in neuroscience
.
Our small is the new BIG.
Small, Safe & Secure Facility Design
Our facility and playground design are cold & flu-season ready, making the safety of teachers and students a top priority.  Learn more.

Circuit Theory Method
An entirely NEW approach to learning where children experience connected "circuits" of information each day they are in school. Learn more.
Support & Training
With no limits on the amount of training and support, we make it clear that your success is paramount. Learn more.
Small, Safe & Secure Facility Design
The Theory® building is designed to safely deliver our curriculum and methods with simplicity and beauty.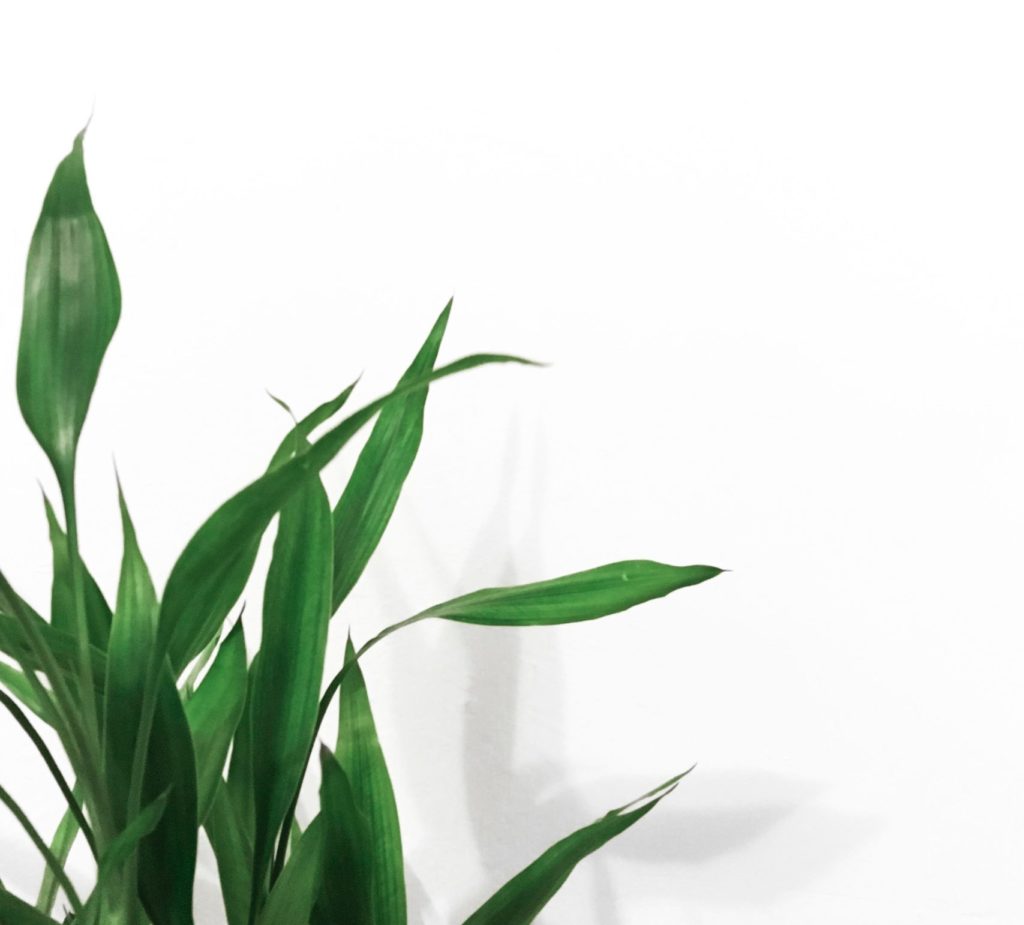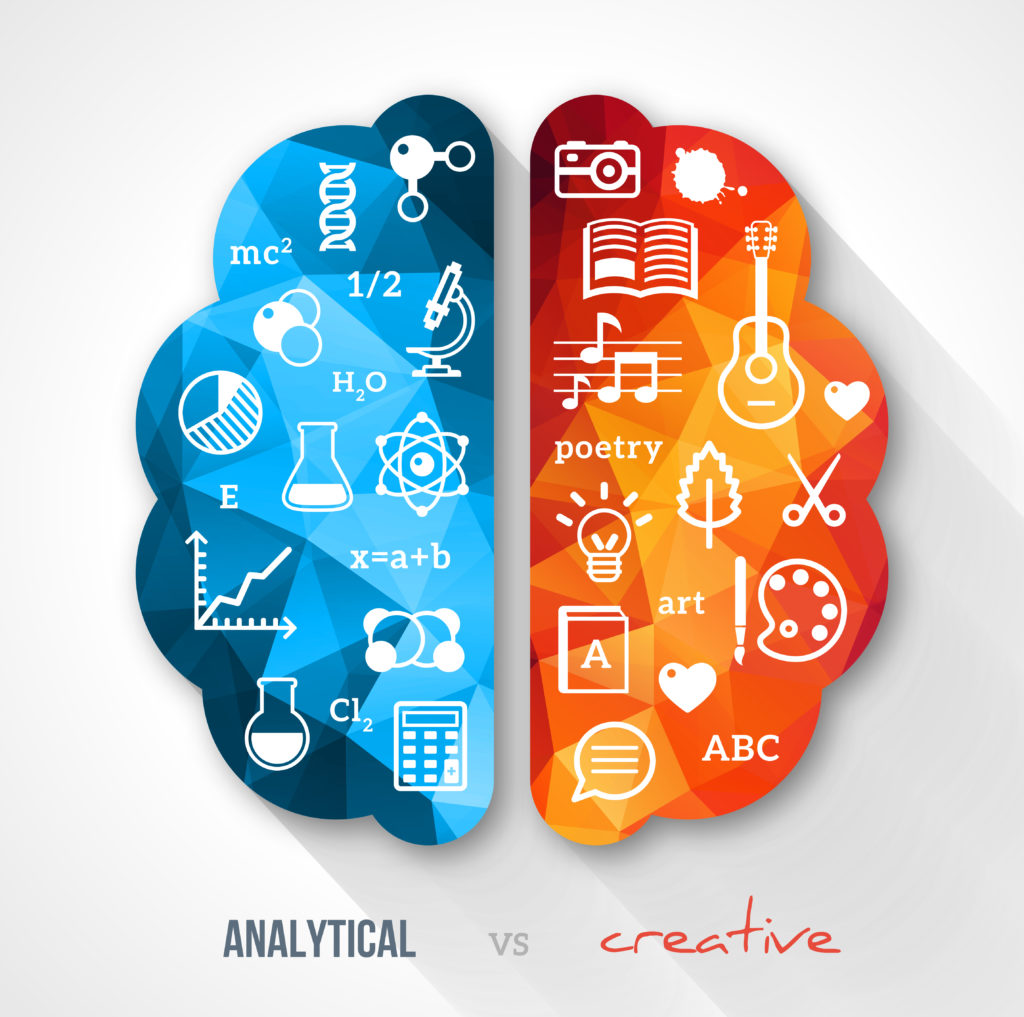 At Theory Preschools®️ children experience a variety of subject matters throughout their day. This novelty feeds their minds in just the right way, allowing them to store & utilize new information. We call it Circuit Theory Education.™
Theory Preschools provides all the support and training you will need to grow your business, develop your management team and build a source of residual income that will support you through retirement.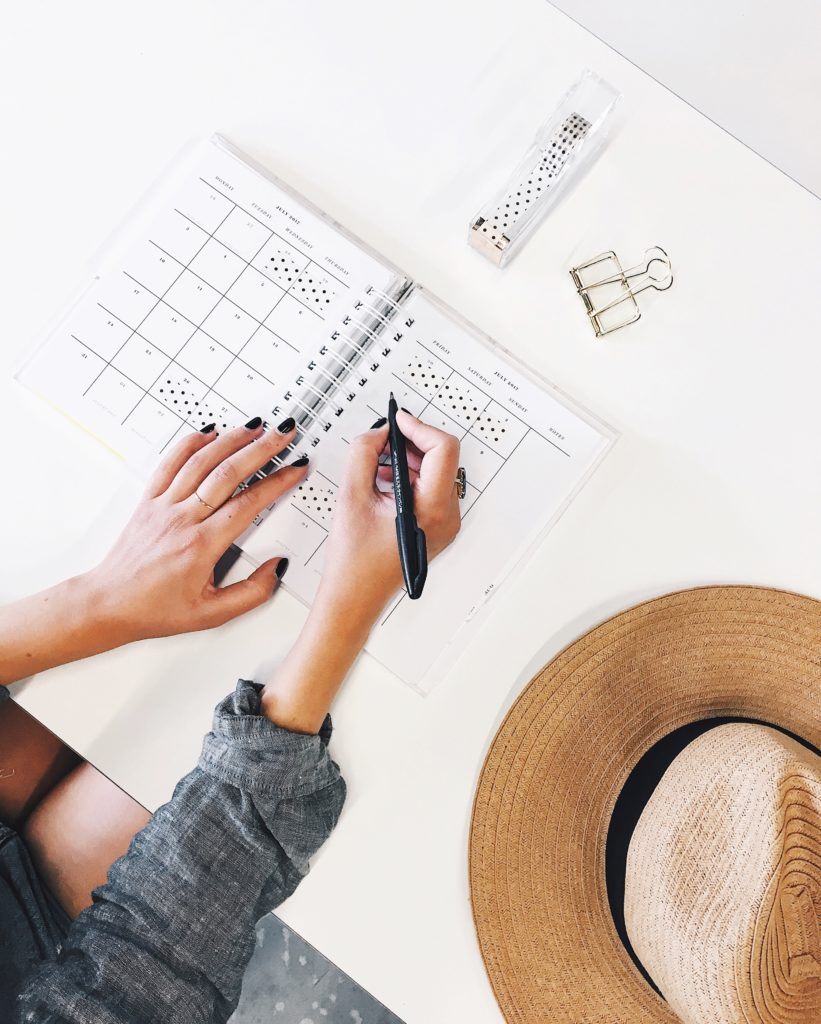 Our Programs
We have a variety of programs to choose from, to better accommodate each stage of growth. Check them out below and be sure to contact us with any questions you might have.