If you are like me, you are a proud American.
Your family stands for the National Anthem, opens doors for fellow Americans, and lends a helping hand to those in need. Why is it then, that when it comes to the clothing we wear and the products we use to furnish our homes, that we are not more careful about where those products are made? Shouldn't we do our best to buy American products as much as we are able? Shouldn't we be part of a movement that rewards businesses for manufacturing right here in the United States?
As we begin to line up our furnishings for the interior of our preschool franchises, I am more aware than ever of the importance of purchasing American made products and goods. It is our goal that each piece of furniture, every hand towel and all toys that reside within a Theory Preschool be manufactured right here in the United States. As I began researching, I realized that this task was going to be harder than I thought. Sure, you can search for "American made children's furniture" online and you will find a few companies, but when you are looking for a very specific style of furniture or manipulative, it starts to become a bit overwhelming.
Luckily, I was able to find quite a few American makers whose products have just the feel we have been searching for. The products we found are not necessarily for preschools, but for infants and children up to the age of 6 years, so I thought that I would share with you my findings and you too can start your journey to American made.
Here are 4 of my favorite shops that I have discovered so far in my journey: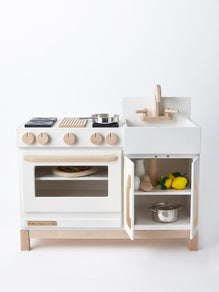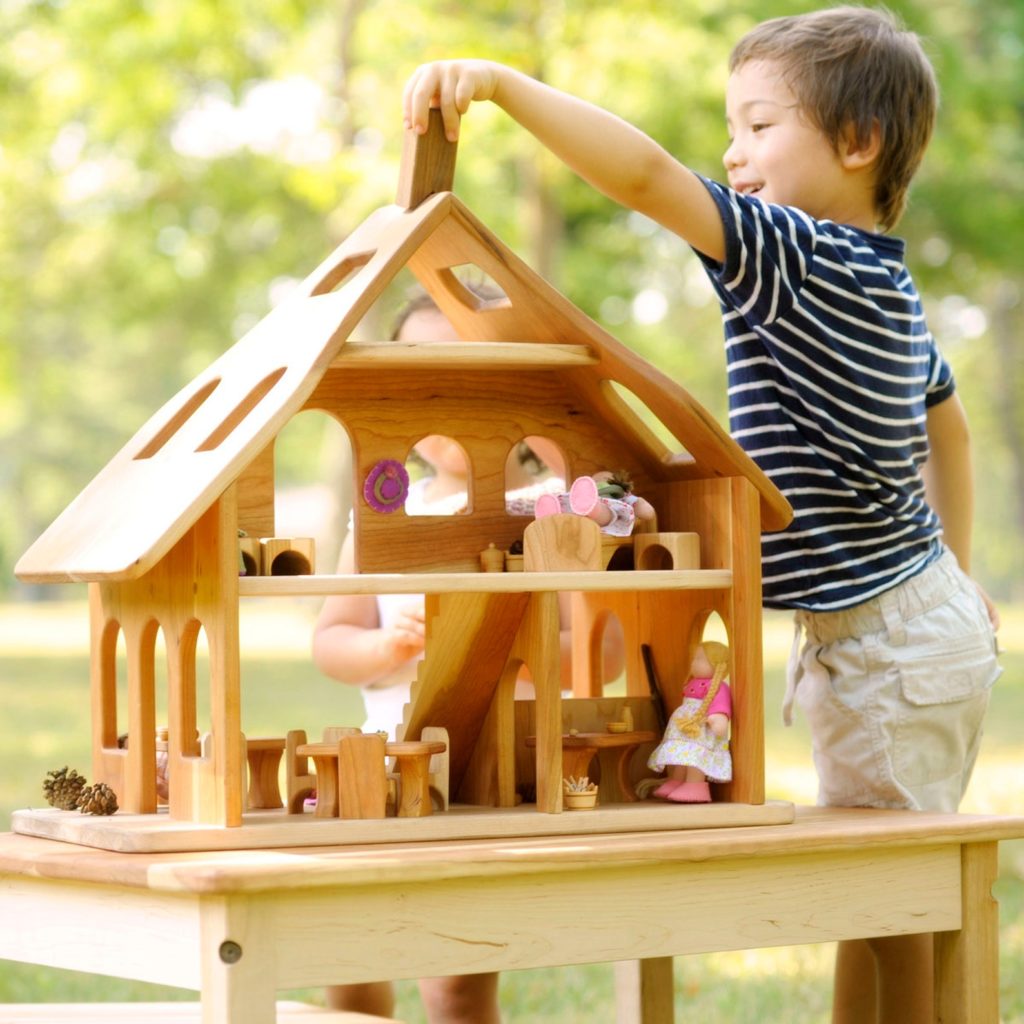 It astounds me how much talent we have right here in the United States. You can find almost anything if you just take the time.
And while I am still looking for more American made toys, furniture and textiles to bring into the design of our preschools, this list is a good starting point. I do hope that it may also help you in your journey to American made.
God Bless America ♡
~Meghan