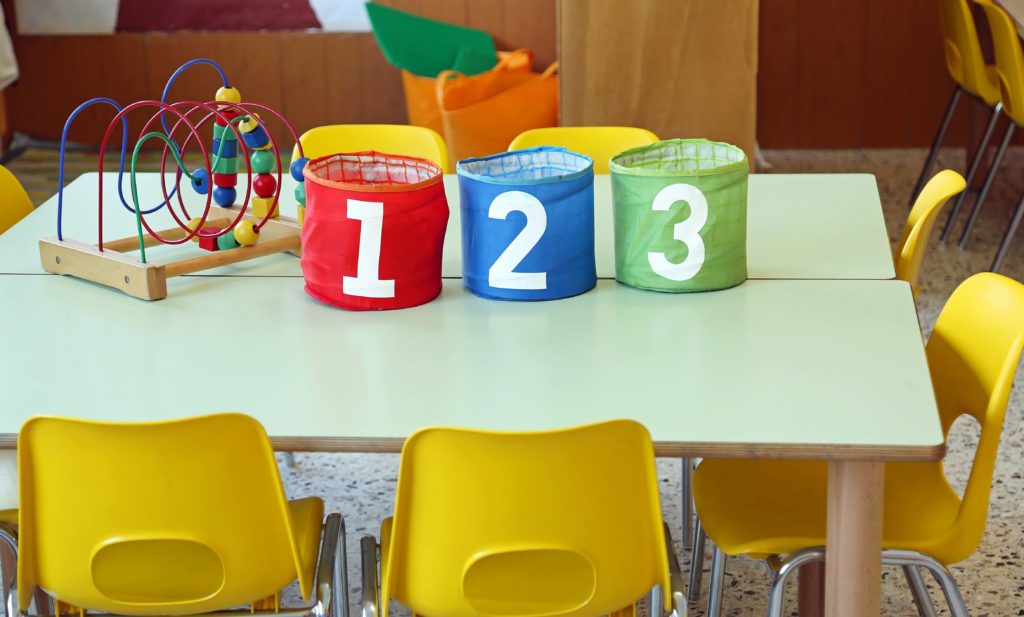 Have you considered getting involved in a franchise, but not sure where to start? We've got you covered. Whether you're looking for more freedom, a secure economic decision, or an endeavor that makes a difference in the world, you're in the right place with Theory Preschools franchise opportunities. What are a few of the key steps in starting your franchise journey? Let's help you map that out!
1. Coming to the decision!
Starting a business is a big decision, and one we don't recommend taking lightly! But if you've considered leaving your current position, or you hate working hard to make a corporate head rich, working for yourself can be the most freeing decision you make! This stage is determining what types of business pique your interest, and exploring your options.
2. Research is key!
Once you've drawn a line in the sand and know you are ready to embark on this journey – you begin your research. Since you're here, you're probably already thinking about childcare and preschools. You'll find preschools and caregiving are a booming market – a growing $48 Billion industry. And, most importantly for us, it makes a difference in our future. Ensuring children in our communities learn and grow with the right amount of curiosity, wonder, and encouragement is not only good for them, it's important for the next generation!
3. Work with a great franchise!
You've made your decision. You've done the legwork. Now you're ready to choose a corporation to work with. Most franchise companies may send you to a quick seminar or give you a packet to review. You'll most likely have to go through a training process while creating a marketing plan for opening. Typically it takes one to three weeks to go through a standard franchisee training program.

While that's all well and good… Theory is different. We believe that your success is our success, so we make sure you're set up from the beginning to succeed! In every franchise we build we offer personalized support. You'll hit the ground running with your own digital marketing team, schematics for the ideal construction, educational materials backed by neuroscience, and our unique curriculum. A science-based approach to learning to make sure that children at Theory are not only engaged and happy, but that they also retain the information they are presented with. Bringing humor into the classroom and teaching in alignment with children's circadian rhythms are examples of practices we implemented as a result of building a philosophy based in Educational Neuroscience.
Ready to chat? Curious about our methods or founders? We're pretty chill people and would love to get to know you better. Fill out a quick form and let's talk about how you can become your own boss while encouraging the next generation of beautiful minds!