Top 5 Reasons Franchises are Less Risky
Starting your own business can come with many different risks, but when you choose to start a franchise many of those risks magically disappear. Sort of. Rather, starting a franchise comes with a built-in set of safety nets and support that alleviate many risks associated with startups. Of course, we think starting a franchise like Theory Preschool is a great idea, so here are five reasons why franchises are less risky than start ups.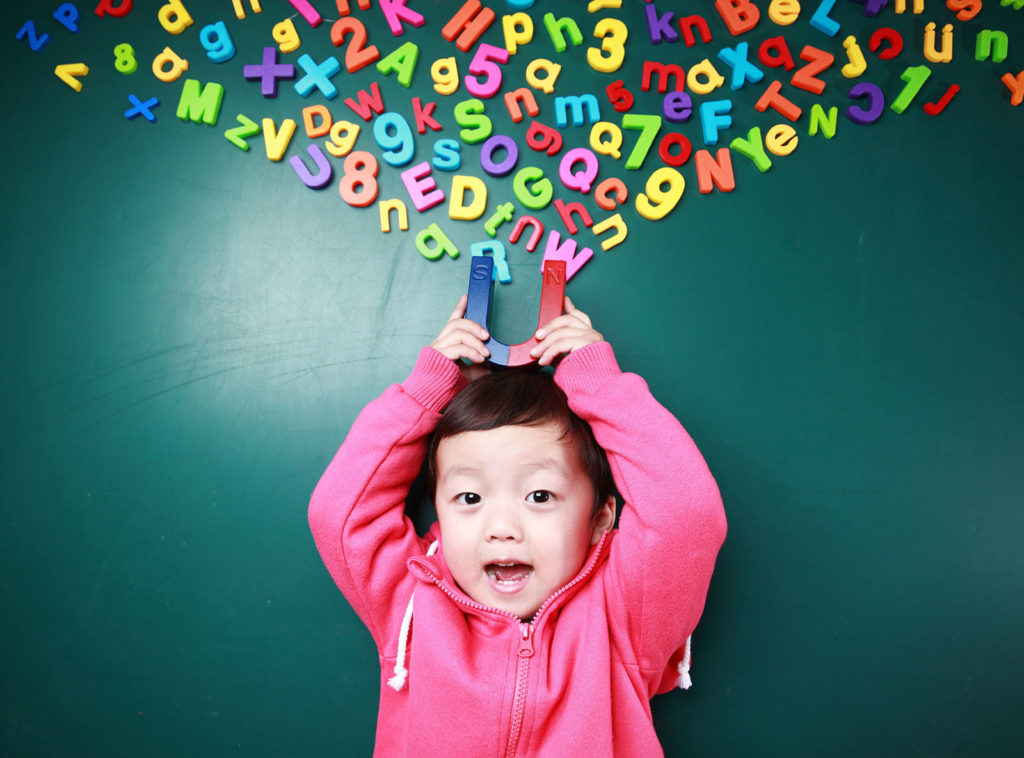 1. Built in Branding:
Building a new business is hard work, and building a brand is just one piece of that substantial puzzle. It can take years and substantial research to build a brand from scratch. Luckily with a franchise, you'll be given a fully established brand complete with logos, slogans, signage, marketing materials and so much more. That means that once you decide to join a franchise, you're way ahead in the business-building game.
2. Safety Nets:
Making the leap to start something new always feels more possible when you have a safety net to catch you if you fall. That's one of the best things about starting a franchise: not only will you receive personalized support, you'll also benefit our digital marketing team and educational materials and curriculum backed by neuroscience.
3. Financial Stability:
Many startup owners need to secure financing for their business as well as write their own business plan. It's often difficult to know just how much money will be needed to launch their start up. However when starting a franchise, you'll receive the help and support you need to get your business off the ground and you'll know at the start just how much money you need to launch your franchise!
4. Operational Models:
What if you could be handed all the research, design and models needed to start your own business? The right franchise will provide all that a more! Everything provided to you has been planned and tested in advance so that you will receive a proven business model that will help you to create your own successful and seamless operation.
5. Built in Knowledge:
When running a startup, you alone are responsible for your business' success and failure. When starting a franchise, most of the larger and more likely mistakes have already been addressed and solutions have been found.

If you think starting a franchise is right for you, and you're interested in investing in childhood education, we can't wait for you to join the Theory Preschool Family! We'd love to share more about our franchise opportunities.