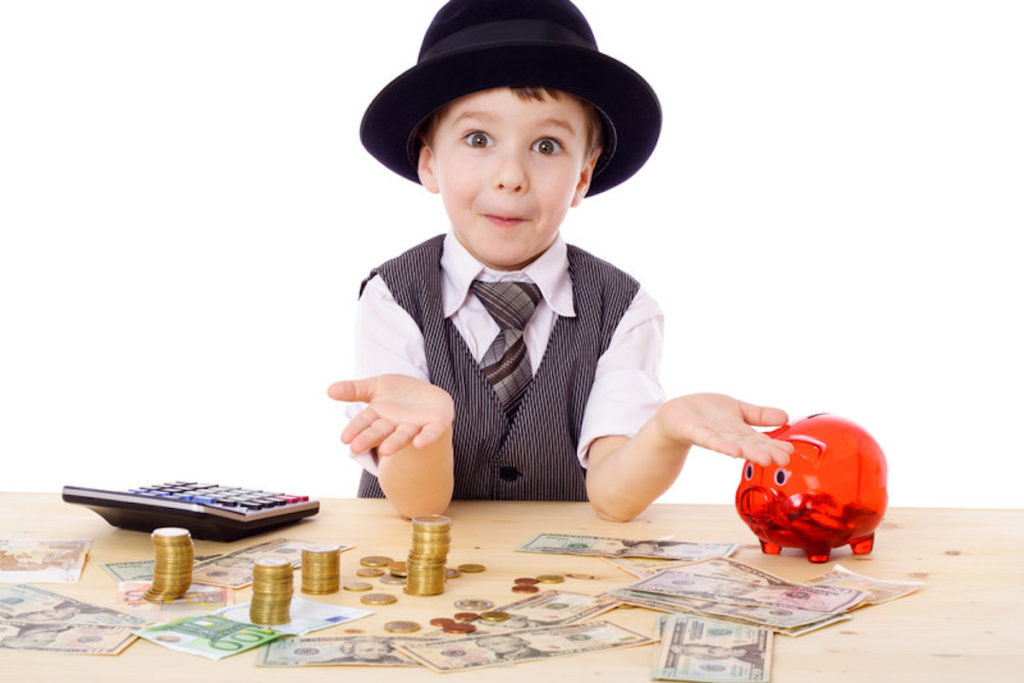 These days it seems we're hearing more and more about another recession. Various news networks discuss which financial indicators enable them to predict the future, and it's enough to give anyone an anxiety attack! What many people don't talk about is starting a new business during times like these, but it is possible! And we believe that child care is a good choice, as a recession-proof business.
Three Recession-Proof Reasons to Start Your Own Preschool
"We started Theory Preschool in 2006, before the recession of 2008, so we know firsthand how to maneuver through a downturn in the economy," said Founder and Chief Creative Officer of Theory Preschools, Meghan Hamilton.

The shift can be seen in enrollments in part-time versus full-time. By 2007 the business was successful with 70% part-time preschool, while after 2008, enrollment was closer to 50% for part-time and full-time. While there have been some shifts back to a more uneven split, it has always remained successful and currently allows for expansion opportunities and growth in enrollment.

Child care is currently a $48 billion industry, which is why we're sharing three key reasons why we've found child care to be a recession-proof business.
1. There is always a need
In a good economy, people send their children to preschool because they have some disposable income and have a need for child care, regardless of whether or not they're a dual-income family. Conversely, if the economy is in a downturn, families that may not have been dual-income earners may suddenly need full-time child care due to a parent returning to the workforce. So the bottom line is, there is always a need.
2. Focus on quality, and they will come
The key to running a successful business in any economy is offering a truly high quality product that people need. And child care is no exception. As we've learned, an early education program that focuses on fueling a child's lifelong love for learning will draw in part-time preschool enrollments. Ensure you also have a highly caring full-time environment that appeals to parents when their needs shift give you a recession-proof business that is sure to excel!
3. The ability to grow regardless of the state of the economy
Not only is child care a recession-proof business, it also offers excellent growth opportunities. Plus, buying a franchise like Theory Preschool is less risky than running a start-up due to all the additional research and support you'll receive. If you work hard to be found by parents searching for exceptional child care, and give them a reason to entrust you with their children, then you will always be successful.

If you'd like to learn more about starting your own franchise and running your own recession-proof business, we'd love to hear from you!