How do you balance your work-life successfully without losing your footing? Read the steps below to get started.
Creating a balance between work and life is one of the biggest challenges of owning your own business. But as more and more research shows the importance of making time for each, how do you make it happen? Life is unexpected at times. Work and personal life can be overwhelming, and if not careful, one can outweigh the other. Owning a franchise may just give you the freedom to create a schedule that fits your lifestyle, so you can be there for your family, have time for yourself, and focus on your business and be your best self for each.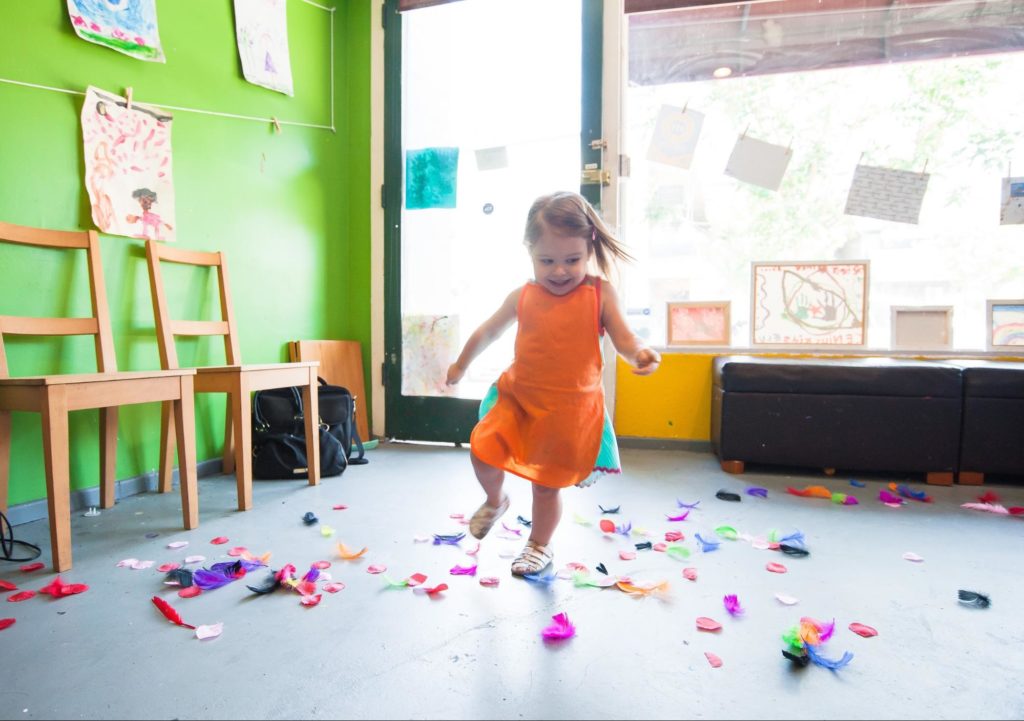 Design your ideal work-life:
If you are considering owning a franchise, create an outline of how it would look to balance your work-life. Write down how you would balance your work and personal life separately, then write down the answers to these questions. How do you envision your work and personal life? Do you want financial freedom? More time with your family?

When you own a Franchise, it's important to manage your time efficiently and to hire a team you can trust and who shares your same vision as you, which in turn, will be easier for you to counterbalance the two, work and personal life.

Define your work and personal goals:
Ask yourself these questions. What goals do you want to achieve within your business? How many hours do you want to work? With owning a franchise, like Theory Preschool you have the luxury of having the evenings and weekends off, so you can be there for your family for those important soccer games, movie nights, and birthday parties.
Research and Plan:
Research the type of business you are considering. Make sure it will work with your business and personal goals. Is your dream job working with children and providing a thriving educational environment where you are making a difference in young lives? Funny, you're in the perfect place! With Theory Preschool, you are part of a team of an established company that has a high success rate, a residual income plan, who knows the ins and outs of the business, and provides an established marketing team and tools to get you started.
Feeling a little more balanced? If you are ready to learn more about starting a franchise that gives you the freedom to meet your goals and brings balance into your life, we would love to chat with you.