It all started because we had theory. 
We had a theory that preschool could be done differently.
That was where it began, with a theory.
It is so fitting that now after over a decade in business we have trademarked that name, and continue to grow our business as this entity.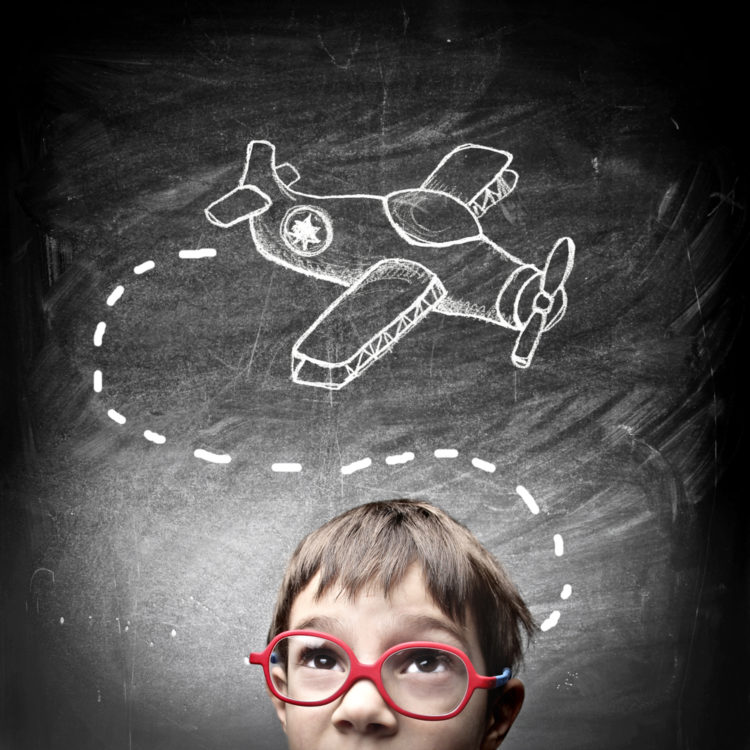 THEORY.
We love this name. We know that may sound strange. But this business is and always will be our first baby. When we initially named it, we looked for something catchy and new. We thought we had found a name that described what we envisioned our preschool would grow up to be. But as it grew, the business showed us that its original name no longer fit. We realized that we needed a name that clearly represented the inner workings of our methods and philosophies. We wanted a name that showed people not only that our school was somehow unique, but one that invited all people, of every race, shape, religion and color to come in and be at home. 
THEORY.
We tried on the name for awhile; sat with it. Was it enough? Did it say enough? Could it stand alone?
YES.
Theory was perfect.
We continued to move forward with trademarking our new name so that it would be protected. All of the methods, the philosophy, the design, protected. No one can take this name, or even try to pretend to be like Theory. There is the only one. We are unique in our industry.
THEORY.
As I sit here writing this I am still thinking about how right this name is for us.
I wonder why we did not see it before. Why we did not see this path before.
How our vision for Theory and all that it will become has grown. This is not just a business for us. It is so much more. We want to help people see that there is another way for children to learn and thrive in an educational setting. We want to help other individuals build a successful business in this amazing industry. We want Theory to continue to thrive and grow.
We have a THEORY that preschool can be this and so much more.
We hope that you will join us.