Maybe sometime over the last year you have considered opening a preschool, maybe you have even considered opening a preschool with Theory Preschool Franchises. We hope that sometime in the future we will have the opportunity to work with you, but for now we would just like to share some of our knowledge with you about the industry.
Being in business for 16 years has given us a lot of data from which to draw conclusions about our industry. We have learned how to design a school and classrooms that best suit the needs of the teachers and learners, we have learned how parents prefer to be communicated with, we have learned many different techniques to teach and be successful with young learners, but one of the most important things we have learned is what time of the year is best to open a preschool.
What time of year is best to open a preschool?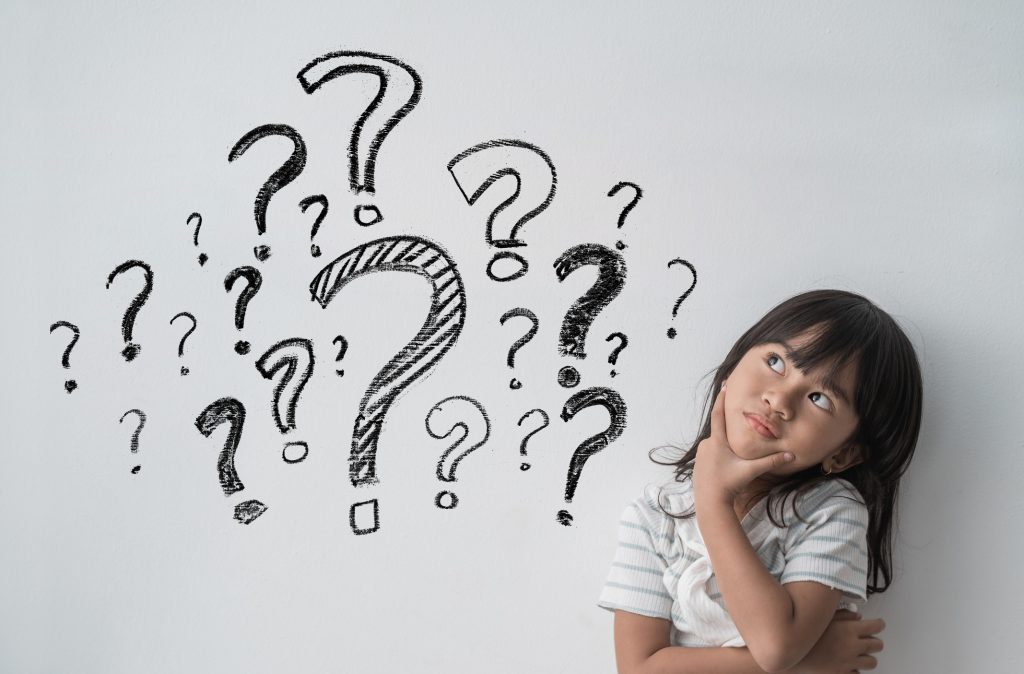 Over the years we have found that there are two very distinct times of the year in which to open a preschool: August/September and January/February.
August and September are a very obvious time to open a preschool. Parents are already preparing to send their school-age children to school and are ready to also send their preschool-age students as well. Depending on the school district that your school serves, you could start seeing enrollments come through as early as July, so being prepared with your website, social media and physical signage is key when you are just getting started.
Another, less obvious time of year in which you can successfully open a preschool is after the winter holidays. January and February are another great time to open a preschool. Parents have just sent their school-age children back to school and may start contemplating sending their preschool-age child as well. If you are already open during this time you will see an uptick in enrollments. If you are a new school, just starting out, you will see plenty of enrollments come your way during this time.
Should you be at a point in your business planning where you are hoping to be open either this fall or early in the new year, you should start making some commitments now. It takes time to get a facility ready to serve as a preschool, so we suggest getting started. Once you have signed the franchise agreement all of the fun begins. From getting you licensed, to finding the perfect building, we will be right there with you ensuring that your Theory Preschool opens in time to be a great success!
If you have any questions, please feel free to contact us. We would love to learn about you and the community in which you are hoping to open a school.